Caravanistan helps you get the most out of your Silk Road trip
Both for independent travelers and guided trips
Hi there!
We're Caravanistan and we help you make the most of your Silk Road trip in 4 ways:
Leading travel guide
for Central Asia
Silk Road
Visa shop

Custom tours for
unique adventures

Car and motorbike rental
A hand-crafted travel guide for Central Asia and beyond
At Caravanistan, we spend our waking hours to guide everyone to a more meaningful travel experience on the Silk Road.
We believe in going slow. A change of pace is often more important than a change of place. See less, and experience more.
Go beyond the guidebooks and the must-sees. We aim to guide you there.
Tailormade trips, at group tour prices
Use our expertise to design your unique adventure, whether it's a 5-star trip along Uzbekistan's culture cities, or a demanding hike in the Tien Shan mountains.
We evaluate your request and match you with the tour operators that suit your travel ideas best.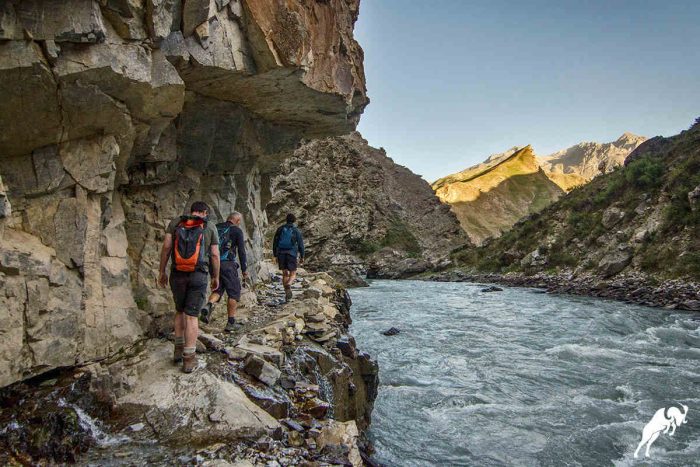 Why choose Caravanistan ?

No booking fee
You deal directly with local tour operators. We don't put anything on top.

Competing offers
Pick the one you like best.

Cherry-picked tour operators
We only work with a few tour operators that we know well, who understand how you like to travel.

We know Central Asia
Not only have we been everywhere, we also know how things work around here.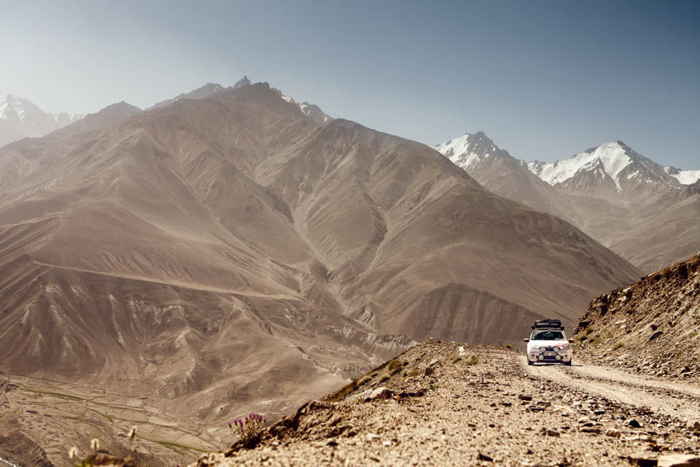 Need a ride ?
Reliable wheels for your self-driving adventure,
for rent across Central Asia
Invitation letters
We have got a decade of experience
in getting visas for travelers of all passports.
Highly reliable, immensely helpful, and always inspiring.

Kevin Kelly, founder Wired Magazine
Go further, go slower.
Experience more.
About us
Caravanistan is kept in the air since 2011 by Saule from Kazakhstan and Steven from Belgium. For travelers, by travelers.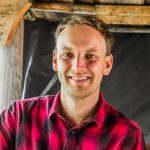 Steven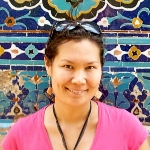 Saule