---
Do you know if the Austrian Road is currently passable on a motorbike (BMW R1200GS?)
Yes, it's passable, as well as on SUV, all bridges are restored.
August 2019 video: [bbvideo=560,315]
https://www.youtube.com/watch?v=eaSaeNUhMwM&t
[/bbvideo]
---
From Lake Zaisan through the village of Markakol to Lake Markakol (Urunhayka), and then along the Old Austrian road to Katon-Karagai - this route does not require any permits. I took this route in August 2020. Not far from the village of Markakol, the road passes very close to the border, 20 meters, but there are no checkpoints. There is a border post on the road to Lake Rakhmanov, permission is needed there. See photos and videos, please.
Kazakhstan-China border.
https://youtu.be/peQ4toAZMVg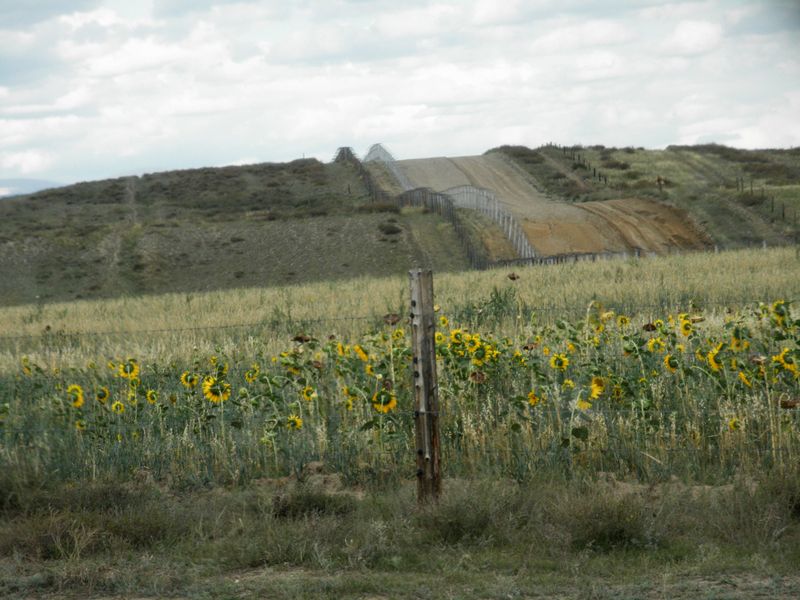 Old Austrian road
https://youtu.be/k4_b2LUx8xo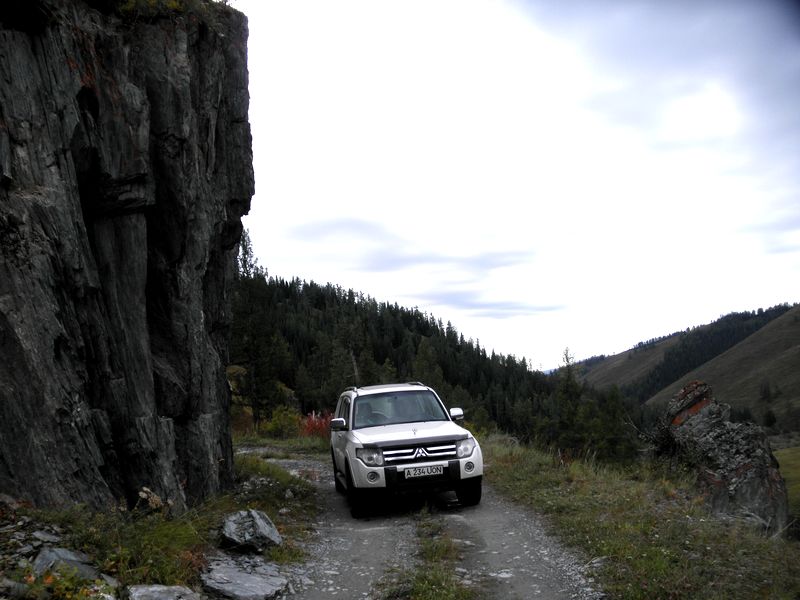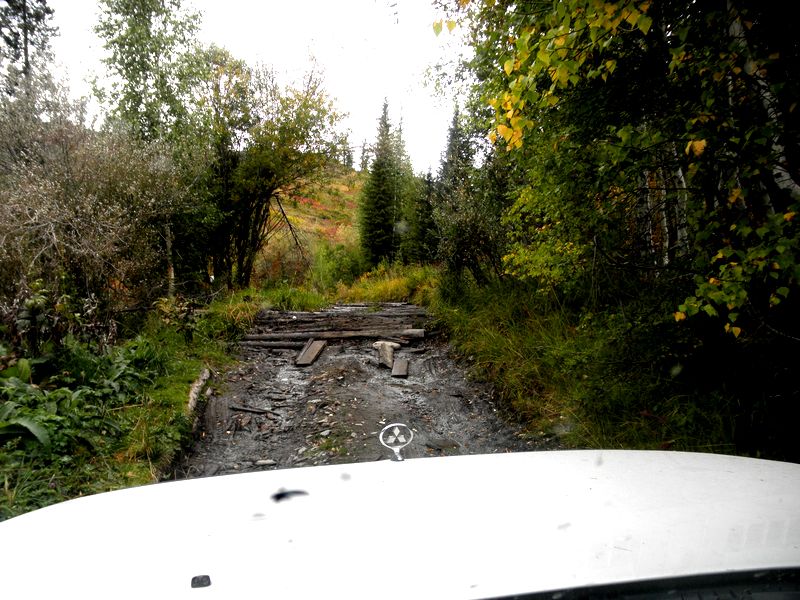 border post on the road to Lake Rakhmanov
https://youtu.be/NA-eGl9vSd4
Lake Rakhmanov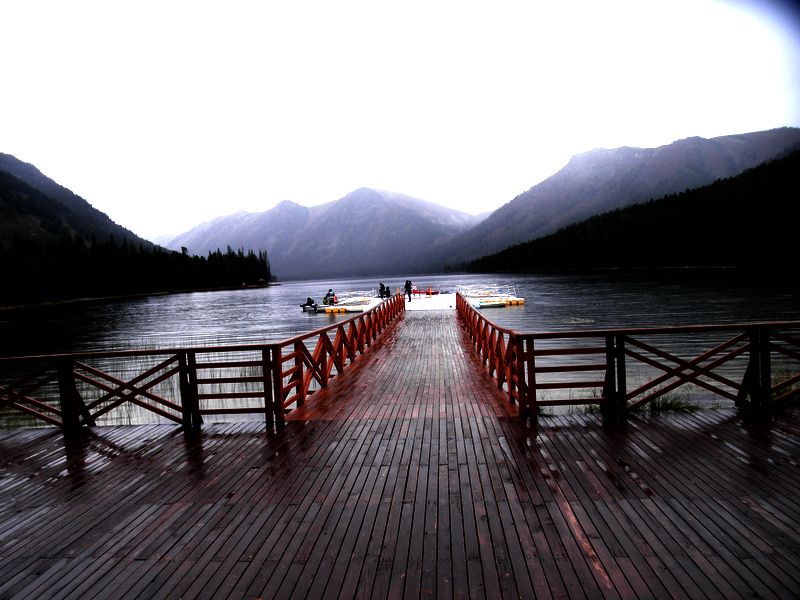 ---
"If the time is right, you can visit extra-terrestrial landscapes at Kiin Kerish and Zhanytas with a guide (because you can easily get lost)."
https://caravanistan.com/kazakhstan/nor ... thern-road
Yes, Kiin Kerish is a fantastic place that is located about 15 kilometers north of Lake Zaisan. Kiin-Kerish is clearly visible from the asphalt road R-147, from the road to the object is also only 15 kilometers. It is quite difficult to get lost there. A 4x4 vehicle is highly desirable. No pass required to visit this place.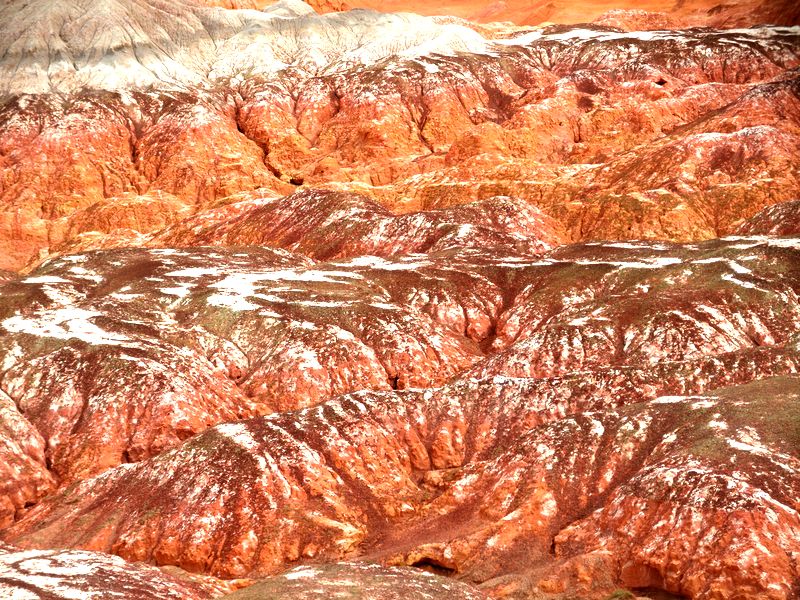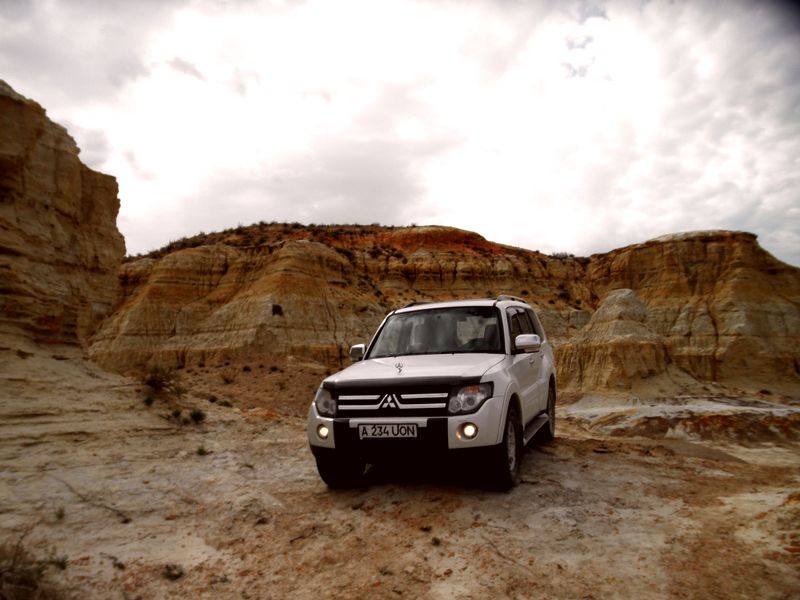 ---
East Kazakhstan, Altai. 2021 year.
"The only bright spot that stood out with neat buildings and contrasts with the dilapidated village was the border outpost, over which a red flag was flying. Yes, I was not mistaken - the flag was red. It was the border outpost of the People's Republic of China. We did not see the border outposts of the Republic of Kazakhstan, most likely they were safely hidden from prying eyes. "
story, photo, video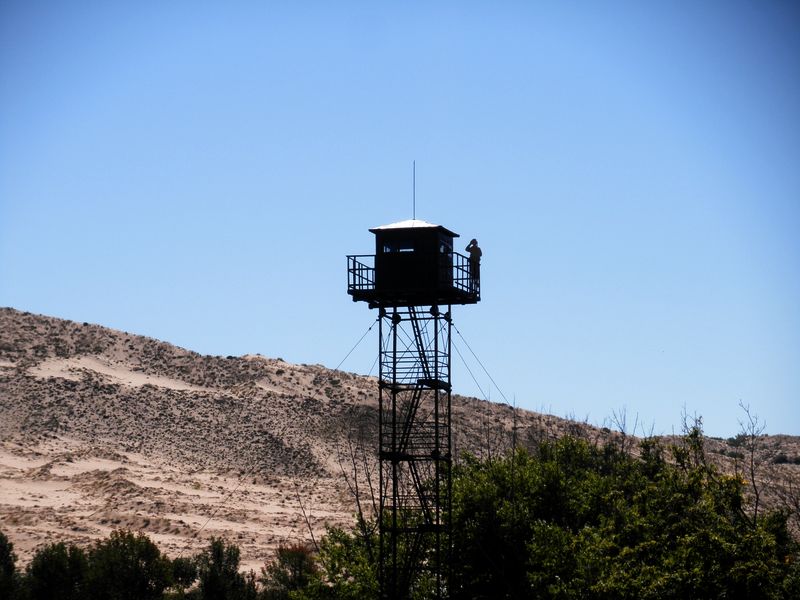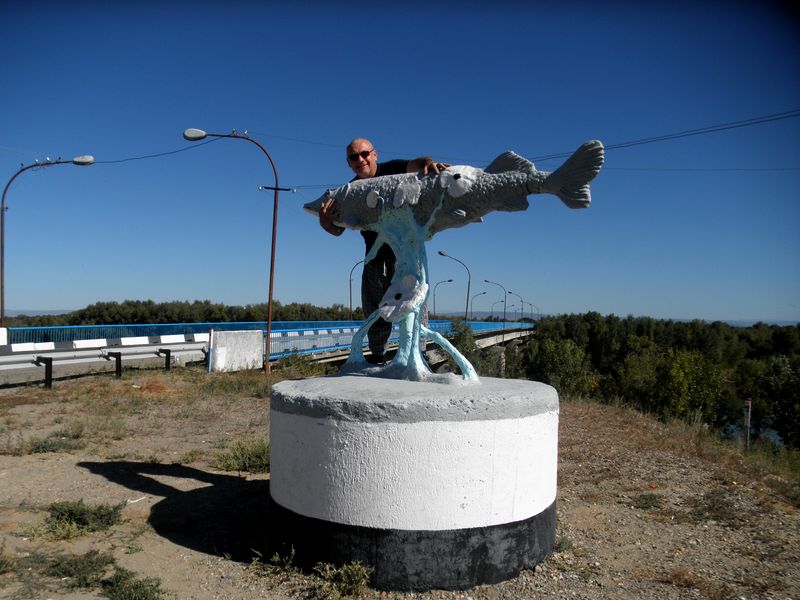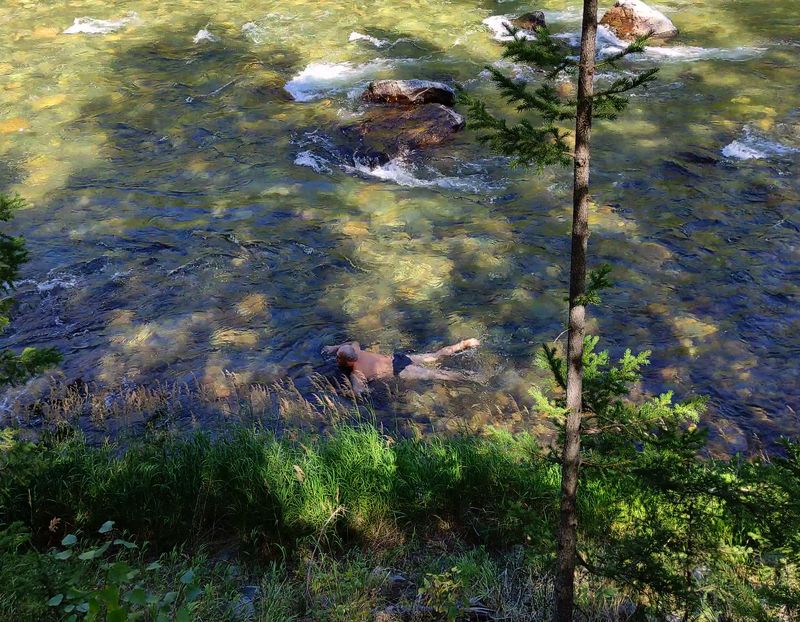 ---
Similar Topics

Replies
Views

Last post