Pamir Highway without tourists. The ending. Revenge.
"The glass must be poured full.
And drink to the bottom."
Life wisdom.
Journey through three and a half countries five thousand miles long - Kazakhstan, Uzbekistan, Tajikistan and Gorno-Badakhshan. How life changes 32 kilograms of heroin - seventeen hours at the border. Fraudsters or victims - what was it? Altitude 4655 meters - normal flight. Gasoline at a triple price from a canister through a funnel - Pamir gas station.
The story is ready.
There are eight more kilometers to Bor-Dobo.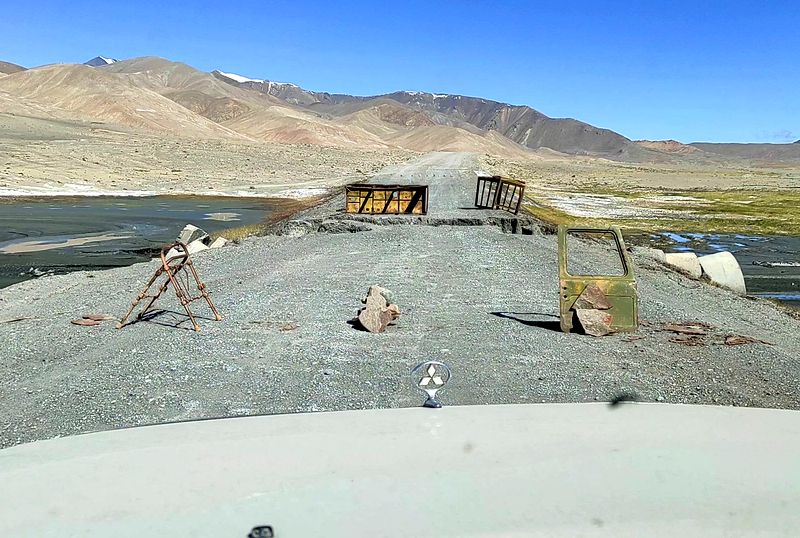 Afghanistan.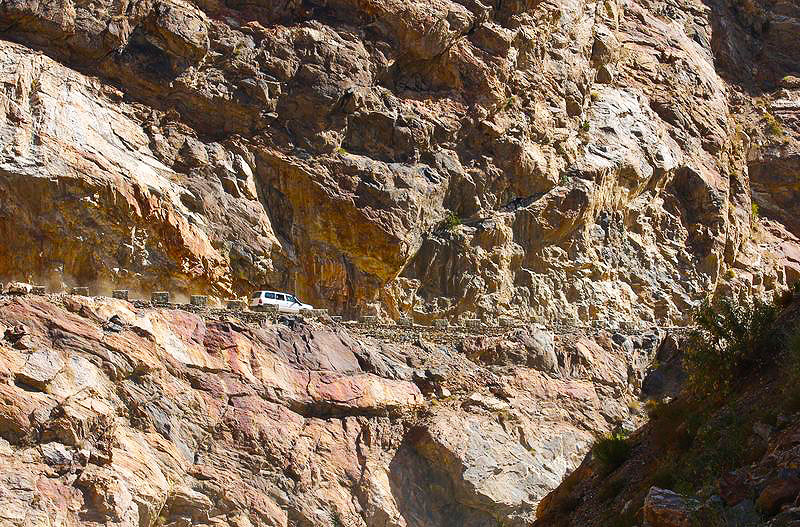 Lenin peak and Karakul lake.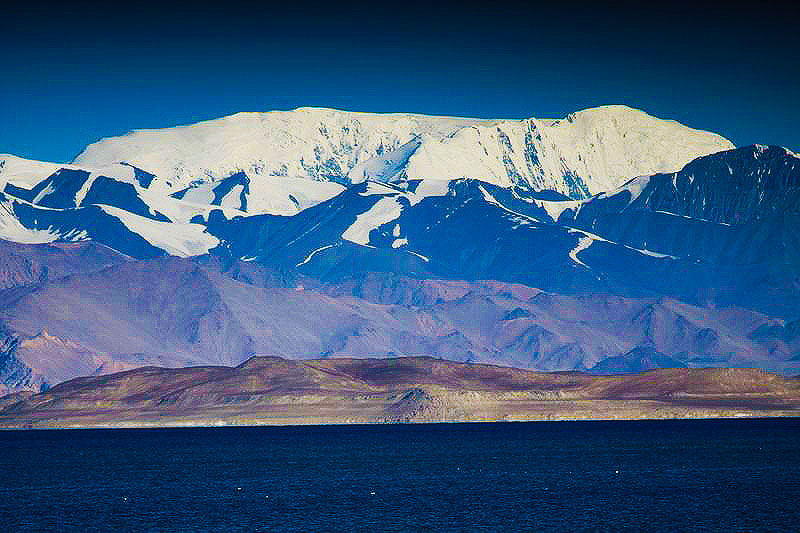 Ak-Baital pass. 4655 m